Like physical materials?
Not sure if the Virtual Learning Experience fits into your preferred learning modalities?
Don't worry. We realize that people have unique situations and learning styles; On-line courses are not for everybody. With that in mind, we have developed a wide range of physical learning options—Text Books, CD-ROM Exam Simulation, Audio CD Tutors, Mind Maps, Flash Cards, Crosswords etc. all with the same high quality content and learning strategies our students have come to expect.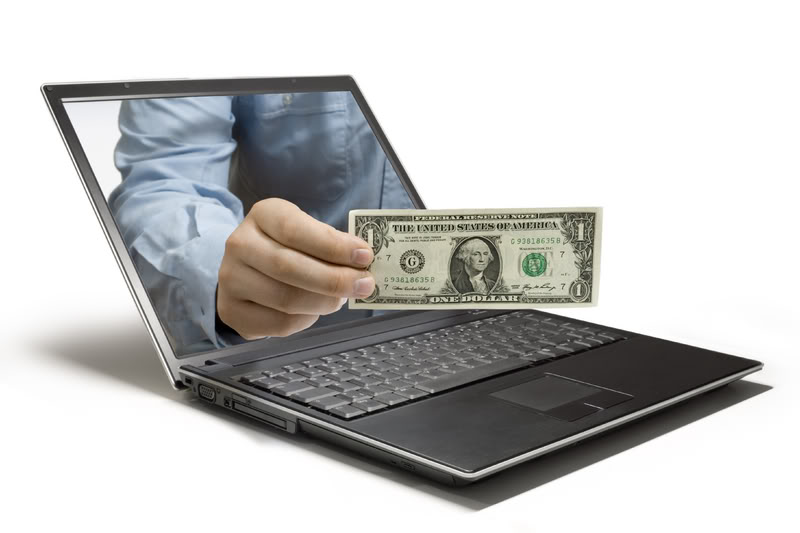 When you enroll in the TESTivity Virtual Learning Experience you will be issued a Coupon Code that can be used to purchase ANY of our physical materials at a 50% discount! You can have the best of both worlds and save a ton of cash in the process!
Go ahead…ENROLL NOW!
Jeff walked into our office with a competitor's book in his hand. He said:
"Do you want this book? It is a piece of garbage….I took their class, I read their book and I got a 57% on the exam. I am NOT dumb."
Using TESTivity material, Jeff got an 88% when he re-took the test.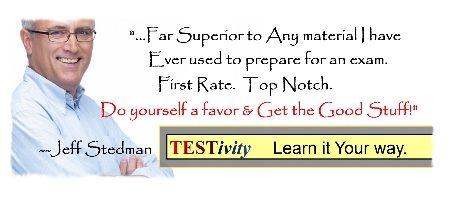 The RIGHT material makes ALL the difference.
You don't want to take the test twice!
Get good material, study hard, pass the test and...
Get The License.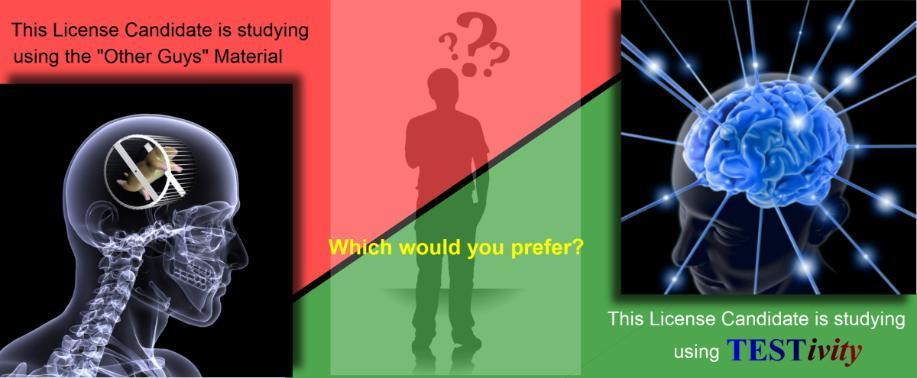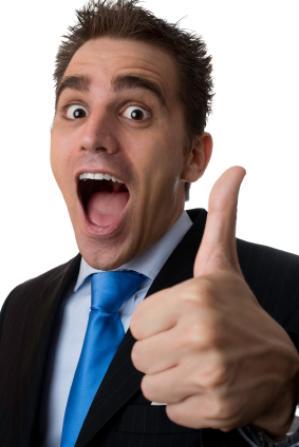 The Virtual Learning Experience is AMAZING!
Please take a minute to experience the tour through the menu bar above...You will agree, TESTivity is the ABSOLUTE best way to prepare for your Arizona insurance licensing exam.
You may know others who will be taking the Arizona Life & Health and/or Property & Casualty Exam(s).
Please share our site with them.
Thank you for visiting our site and good luck with your exam!